Transform Your Home with Our Expert UPVC Window and Door Services
Upvc Windows Installation Services,
Creative Solution Provides Upvc windows installation services, no doubt a product has its unique features and a customers decide to chose that product if it deliver the value what it commits but in this modern age after sale service is key factor for organization progress a happy customer is a repeat customer
Sales &  After Sales Service
As per our range of products we involve project conception to realization which involves material procurement to  fabrication to installation is a step by step process and we helps our customer to chose from energy efficient products explaining its core benefits to him/her and deliver it value to him in quality and backup of after sale service,
Customer Satisfaction
we have hand-on experience in sales and marketing of that products serving our customers with full zeal and conduct from project design execution and handing over to him/her we are group of specialized teams in respective department, Customer satisfaction is our topmost priority 
We provide installation Services of;
uPVC Window 
uPVC Doors
Shower Cubical
Solar Systems
Thermal Insulation
We provides services of repair & maintenance of
Solar System
Window Hardware Replacement
Glass Work
UPVC is well known building material in building construction industry we offer our services from design, fabrication and installation of that windows We offer German, Turkish & Chinese Profile with respective hardware from original source, We have state of the art fabrication facility with trained staff uPVC window is first choice of Architects and builder due to its durability, maintenance free and adds aesthetic value to building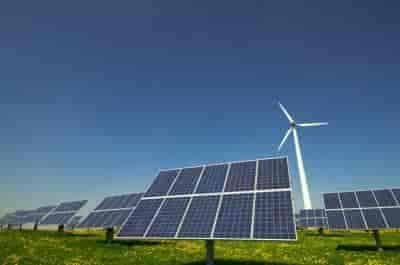 We offer Solar Systems from design to installation and commissioning of System by catering to all three sectors of domestic, commercial and industrial clients. From a small scale domestic system as 1-kva to multi-megawatts industrial systems, Our project profile is diversified we have set efficacious voyage of providing solar solutions to various commercial units such as hospitals, schools, offices
Solar screen design to restrict the thermal induction through any opening covered with glass The local climate condition of Pakistan where in summer we experience 42 to 48 C throughout the country, we understand the science of solar heat gain. Our experienced R&D team enables us to develop unique products that offer unrivaled performance. We provide thermal insulation of Windows & Automobiles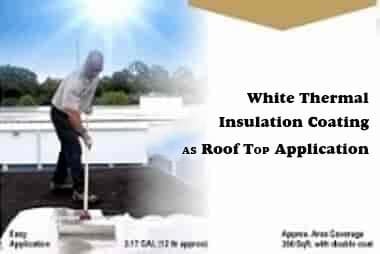 The roof is the most sun-exposed part of house and most of the heat induct into the house through the roof and home become hotter and    So KILP  is an answer for Solar Roof Coating of that worries, It works as thermal Insulator  the chemical mixed formula reflect all infrared  waves and make your roof so comfortable that you can even walk with barefoot though it remarkably decrease your cooling cost bill
UPVC Windows Installation Service
We are team of professional in respective fields any Installation of UPVC windows and Doors along with Solar System, we give turnkey solution of installation which bring peace of mind regarding the job, our team is professional enough to tackle the on ground situation and give you the best within the available resources, Our experience team give the fast execution of the project as quality and time management is our top most quality.
UPVC Windows Repair & Maintenance Service
Repair and maintenance is the utmost part of any project for solar installation Services for any project they do required maintenance job like panel inspection, inverter tuning and battery checkup it required periodic maintenance and checkup we can do on visit basis and as well as annual contract, We also provide maintenance job for UPVC window as well.
Creative Solution Gives You The Right Solutions
Creative Solution professional team of experts to provide customers Creative Solutions with creative ideas, recommendations and guidance, specifically regarding Doors and Windows, Glass Thermal Insulation & Solar System.