The Right UPVC Windows & Doors For You
Creative Solution & Co is professional team of experts is ready to provide its customers creative ideas, recommendations and guidance, specifically regarding, Best Quality UPVC Windows in Lahore
UPVC Windows & Doors - More than Enough Choice
Creative Solution Co. is founded with the vision to provide best quality product to its clients most importantly for construction industry, in relation to that we provide high quality Double Glazed and Single Glazed UPVC Windows in Lahore.
Above all we are the best Service Provider for UPVC Windows and Doors in Lahore and vicinity as well.
Creative Solutions are the group of professionally trained and officials backed by sales and marketing team certainly  we identify the need and pass the query to respective professional to give state of the art solution to client.
Our area of working mainly the construction industry   Architects, Builders common household, because  our service and product Line is need base, and every customer needs UPVC Windows and Doors and Solar System for his or her home so we provide that.
We are offering Right UPVC Windows and Doors for your needs  which conserve energy and payback it value in energy bills we provide best UPVC Windows and Door price at its best,
Creative Solution Assure Your Project is Handled by Professional
By Choosing Creative Solution Gives You Absolute Peace of Mind That Your Project is in Save Hands it gives you extra peace of mind
Creative Solutions to Your Problem, Lets Serve you better, We Are Here to Help!!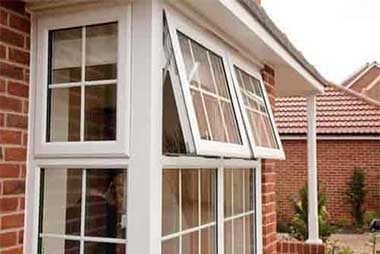 Creative Solution Offers German, Turkish, Chinese UPVC Double Glazed Windows and Doors with imported hardware and accessories from respective source.
We Offers Solar Screen film for Glass to restrict the thermal induction through any opening covered with glass we understand the science of solar heat gain, Solar screen is design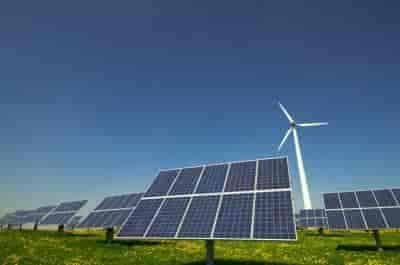 We offer for domestic and commercial use Solar System have your own Solar Energy Production unit hedge against increased electricity bills, make this world greener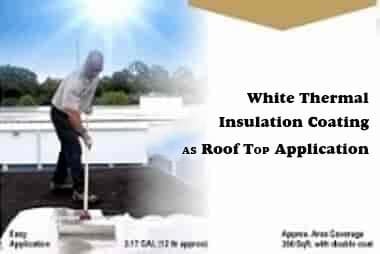 The roof is the most sun-exposed part of the home and most of the heat induct into the house through the roof and home become hotter KILP is the right answer 
Happy and repeated Customers are the prime assets of a company, Our customer admire our service & approach
"I awarded UPVC Double Glazed windows fabrication and installation project to Creative Solution in Turkish Windows Profile i.e UPVC Windows. It was an excellent experience. From our original order to installation it was hassle free and very professional and on time..."
"We have a very complicated and technical design for UPVC windows. I am glad Creative Solution executed it in a very professional window installation Service of UPVC Windows in German Veka 70mm, they came across in my contact I found them very professional and accommodating."
Sleep in Absolute Peace Wake up to Bright Sunshine
Creative Solution is a team of professional and experts Those provide customers with Creative Solutions of their problems, recommendations and guidance, specifically regarding UPVC Windows and Doors, Glass Thermal Insulation & Solar System
uPVC Double Glazed Windows Ultimate Guide 2023 uPVC Double Glazed Windows Ultimate Guide 2023  for your home basic need to secure your …
UPVC Windows Supplier and Vendor Creative Solution is a leading supplier of high-quality UPVC windows, doors and conservatories for homeowners in the Bahira …
Different Types of UPVC Windows Discover the different types of UPVC windows as they are are a popular choice for homes and …